Our Products
Excellence in serving the military and civil Aerospace Industry
We are proud to provide a wide range of quality products for civil, military and simulator aircraft.
Agusta, Airbus, Beechcraft, Boeing, Cessna, Daher Socata, Dassault, Embraer, Fairchild, Falcon, Hawker, Piper…
We also offer repair and maintenance services for parts.
The products we sell meet the highest quality standards in the aviation industry.
Our approach: quick pricing and offering quality products at competitive prices.
If you need to find a specific part for your plane, don't hesitate to contact us. We are here to help you find the part that best fits your needs.
OEM Aircraft Parts
OEM (Original Equipment Manufacturer) parts are parts manufactured by the original aircraft manufacturer. They are designed to replace faulty original parts and ensure optimal performance and compliance with the manufacturer's specifications. They provide superior quality and long-term reliability for aircraft, making them the ideal choice for aerospace professionals.

We have a wide range of OEM aircraft parts products for various types of aircraft, including commercial aircraft, business aircraft, helicopters, military aircraft, and training aircraft.

We work closely with leading manufacturers to ensure our products meet the highest standards for safety and quality.

At our company, we offer a vast selection of OEM parts from different aircraft manufacturer brands. We provide superior quality, exceptional customer service, and competitive prices to help our customers keep their fleets in good working order. Don't hesitate to contact us for more information on our OEM products.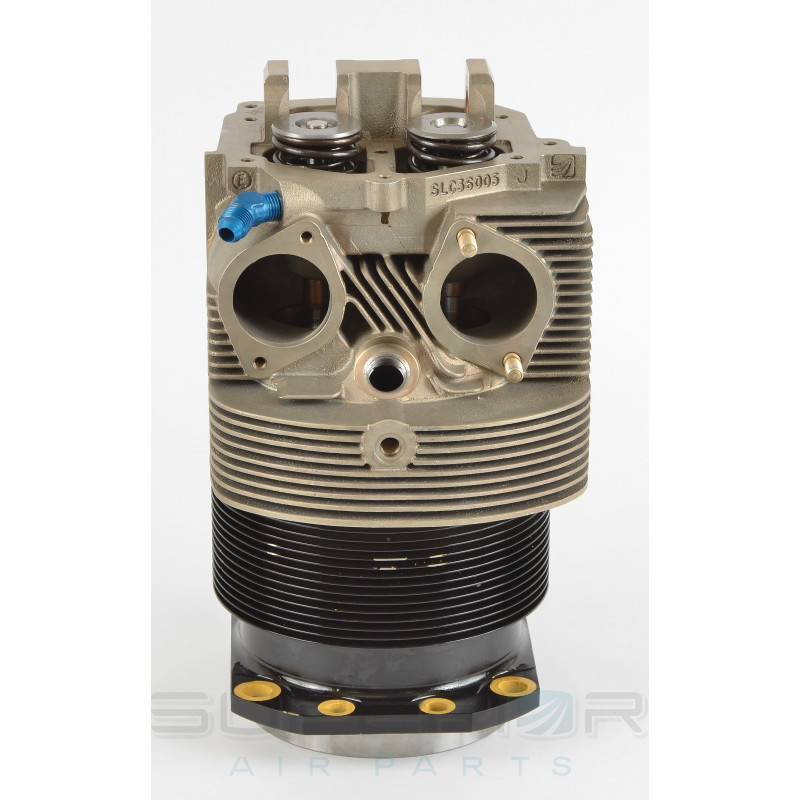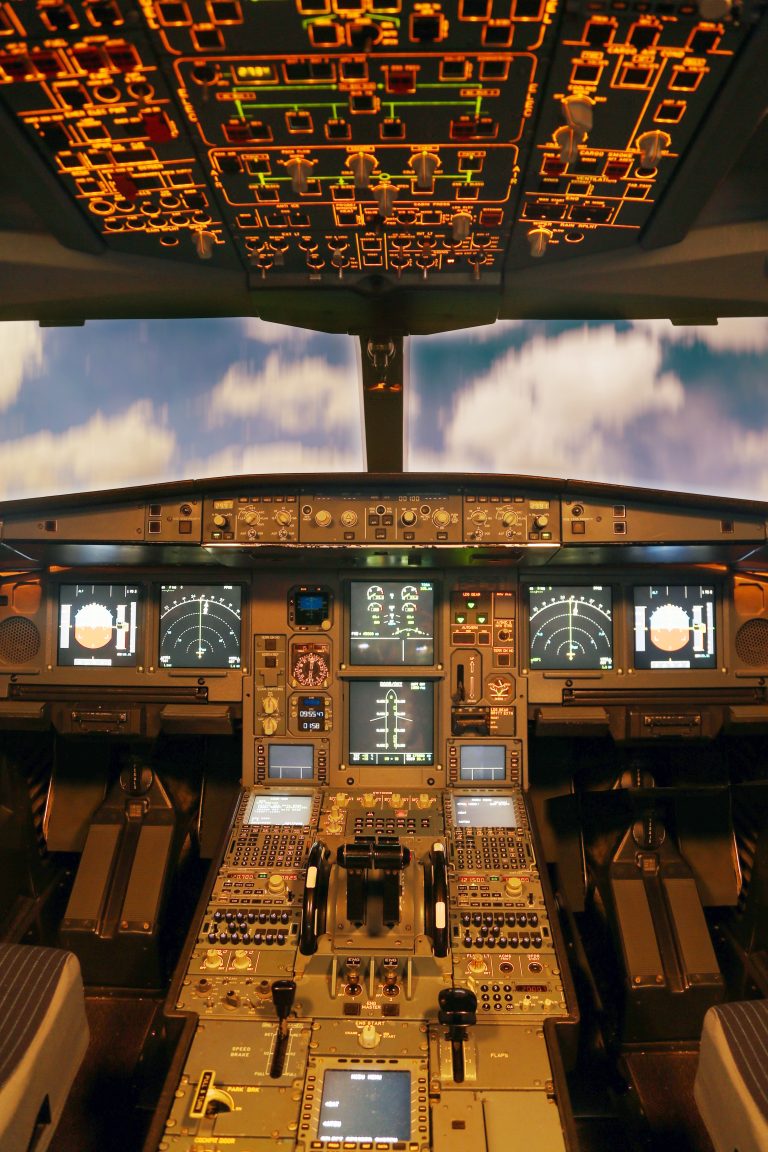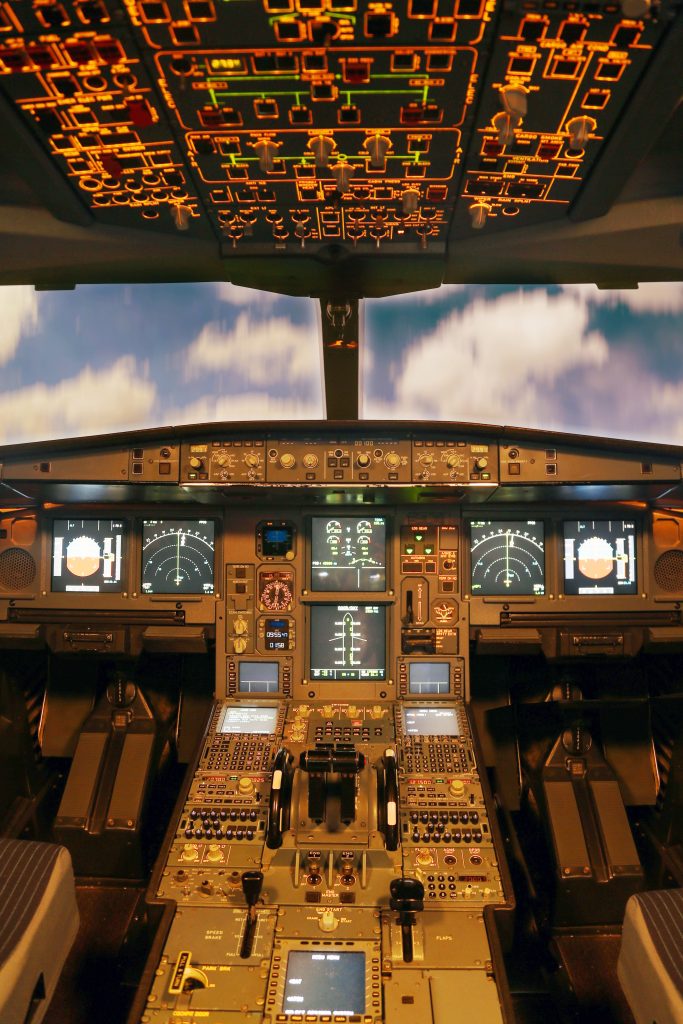 PMA Aircraft Parts
PMA (Approved Parts Manufacturer) aircraft parts are alternative parts produced by manufacturers other than the original equipment manufacturer. They are often more affordable while being of equal quality to OEM (Original Equipment Manufacturer) parts.

Our company offers a wide selection of PMA parts for both civilian and military aircraft, including critical parts such as engines, propellers, electronic equipment and mechanical components. We work with the best PMA manufacturers to ensure the quality and reliability of our products.

We understand the importance of having necessary parts to ensure the continuity of air operations, that's why we offer fast and reliable delivery. We are committed to providing you with reliable PMA parts at a reduced cost without sacrificing quality.

By choosing to work with us for your PMA parts needs, you will benefit from dedicated customer service and a complete range of reliable products for your civilian and military aircraft. Contact us today to learn more about our products and services.
Revision and Repair
We are proud to work with a wide network of maintenance workshops to offer you a quality overhaul and repair service for your aerospace parts. Our teams of experienced and regularly trained technicians are ready to meet all your needs. We are committed to meeting the strictest safety standards to ensure you receive superior quality service. We are also able to offer replacement solutions for damaged or obsolete parts.

You can count on us for fast and efficient overhaul of your aerospace parts. Please do not hesitate to contact us for more information on our overhaul and repair services.