Our clients
Excellence serving the Military and Civil Aerospace Industry
With 30 years of experience serving the aerospace industry, France Aéro has satisfied many clients worldwide, from the United States to Europe, Asia and African countries.
We are proud to serve a wide range of aerospace sector clients who rely on us to provide high-quality products and solid technical support.
Our commitment to quality and customer service is reflected in the long-term relationships we have established with our clients. We are always ready to work with them to meet their specific needs and help them maintain their aircraft in optimal operating condition.
We provide quotes for all, from the civil to military sector, industry as well as for aviation schools, simulators, aerospace maintenance workshops, aerial work companies, flying clubs, dealers and individuals.
Civils
Our team of aerospace experts is at your disposal to help you find the necessary parts for your private aircraft, regardless of the model or manufacturer of your aircraft. We also offer repair services to help maintain your existing aerospace parts, thereby enhancing the performance and safety of your aircraft.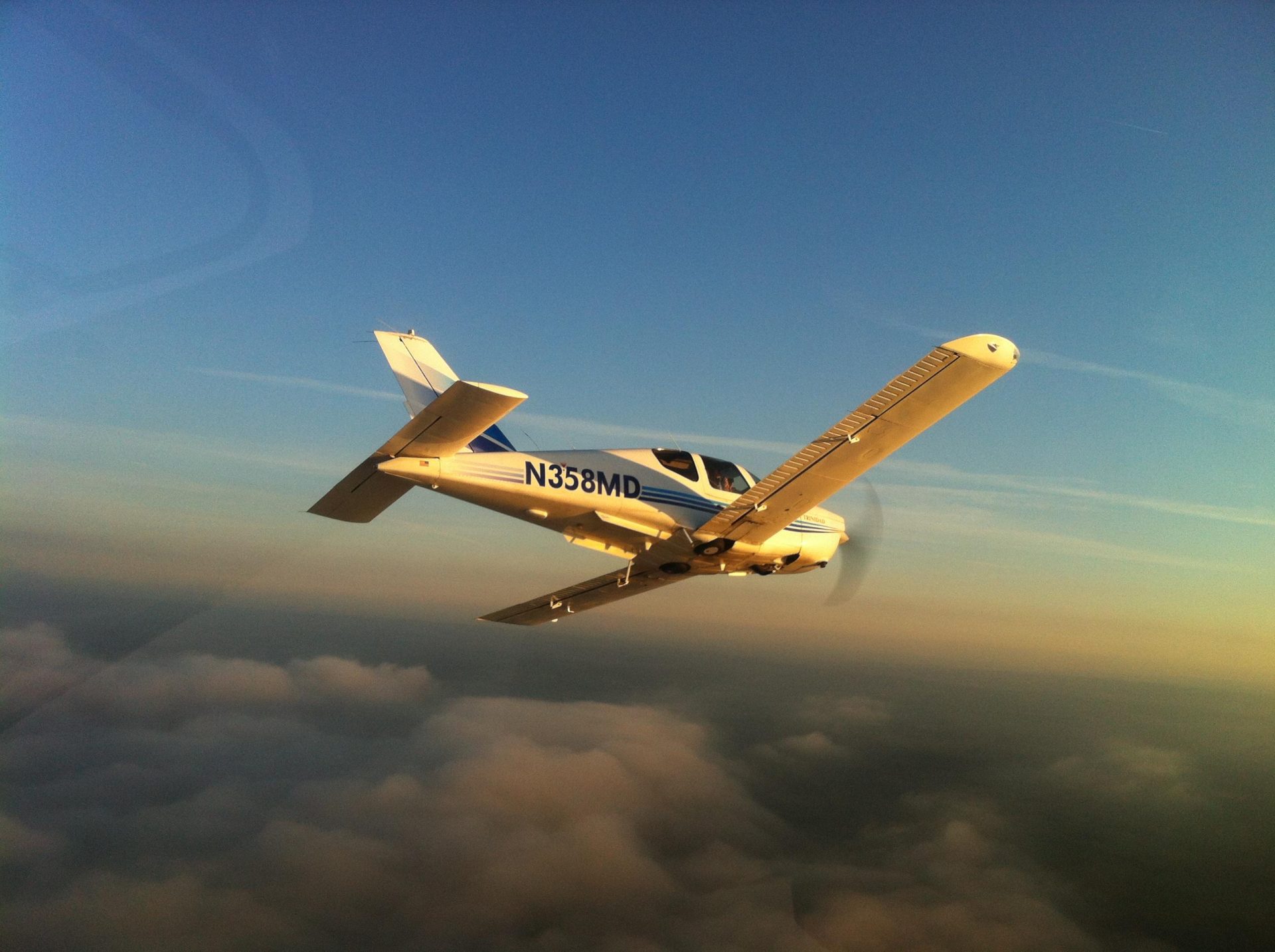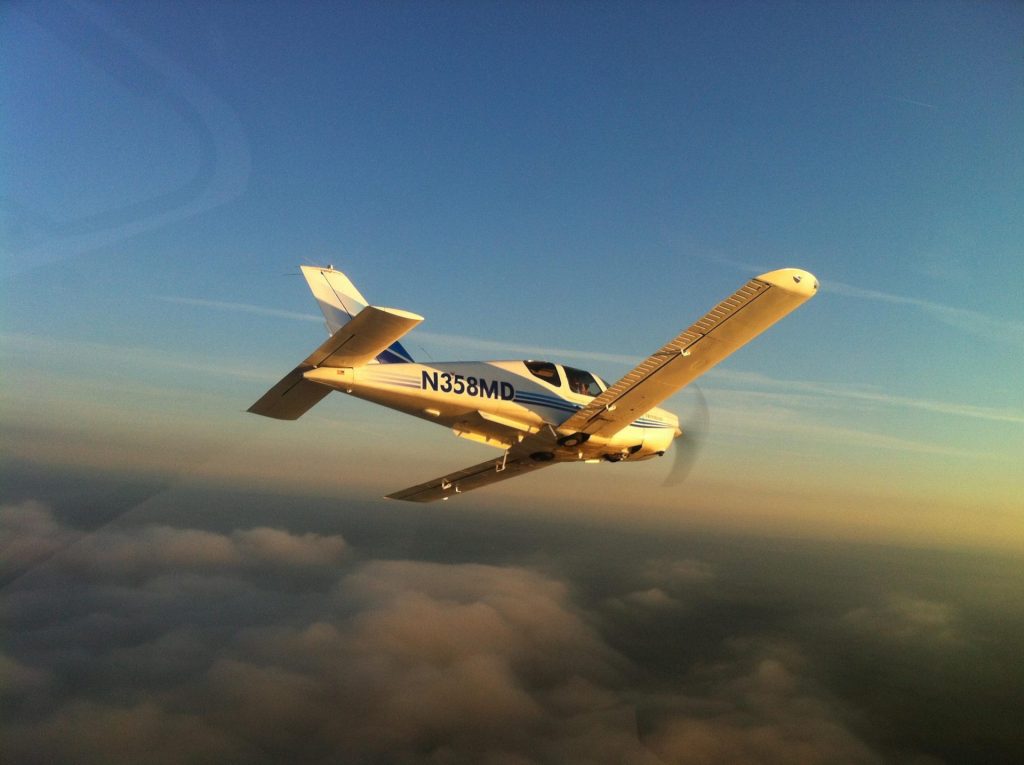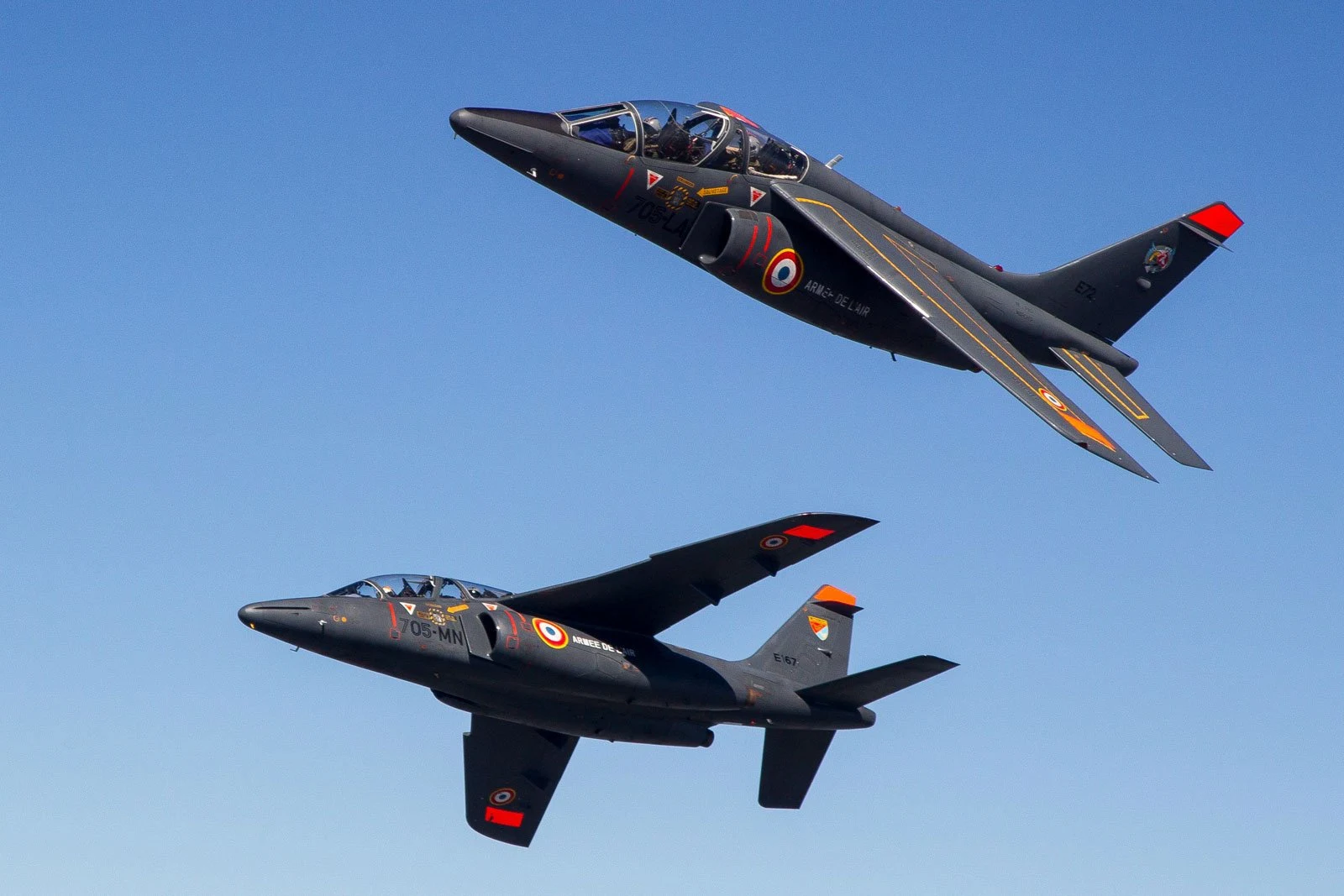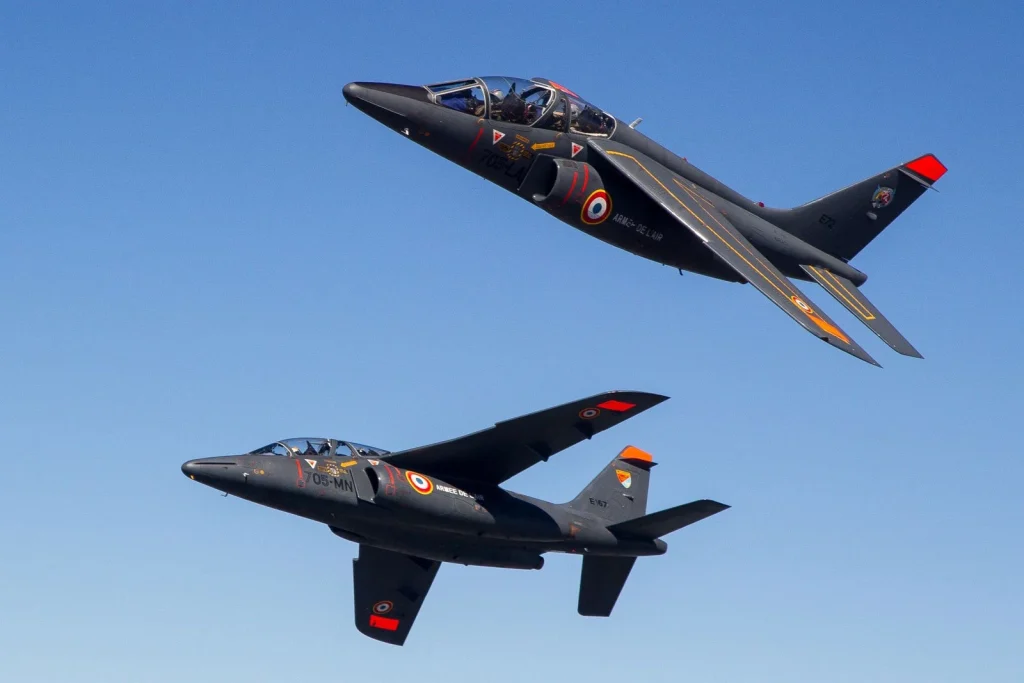 Military
France Aero is solicited by many governments to provide maintenance and repair parts for their military aircraft fleets. The company's goal is to provide superior quality products and fast and reliable services to meet all aviation parts needs. With reliable suppliers, France Aero guarantees the quality and compliance with strict safety and reliability standards for the parts sold.
And also :
- Aerospace maintenance centers
- Training organizations
- Airlines
- Aircraft leasing companies
- Associations

At France Aero, we are always ready to help with your aerospace parts needs. We invite you to ask for a quote to find the products you need, and we are committed to providing excellent customer service throughout the process.