France Aéro
Your expert in sales and repair of Military and Civil Aerospace parts
Since its creation in 1993, the company FRANCE AERO specializes in the sale and repair of military and civil aerospace parts.
The company has strongly developed by relying on the experience, expertise, and motivation of each of its employees.
We are committed to providing first-rate customer service to each of our customers, striving to understand their specific needs and helping them find the parts they are looking for.
We work closely with our customers to ensure that our products meet their requirements for quality, performance, and cost.
+300 000
References available
The founder and president's message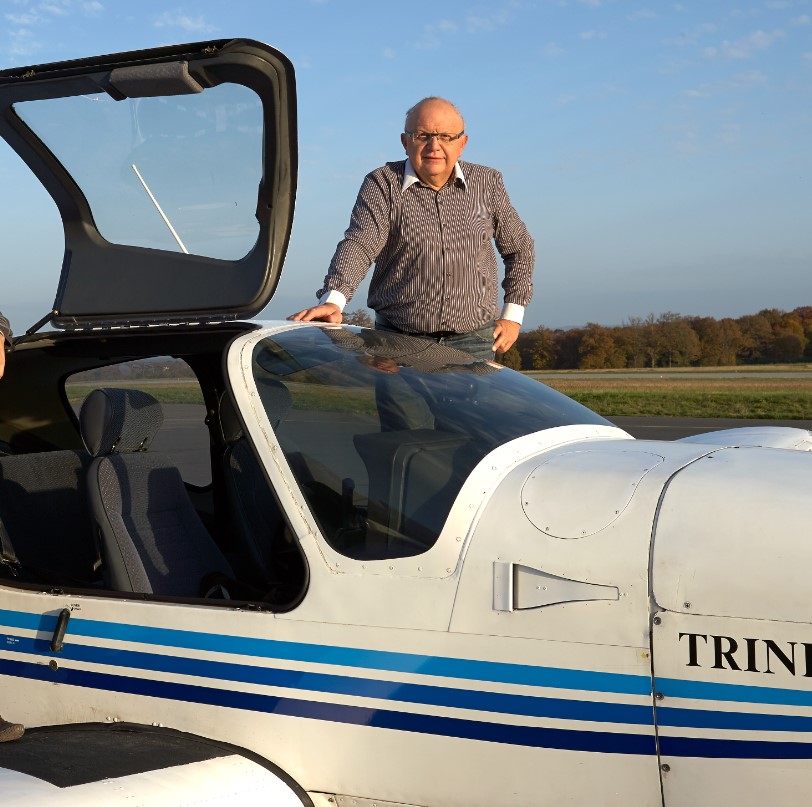 Welcome to France Aero.
France Aero is a multi-brand distributor of aerospace spare parts since 1993.
With several thousand references marketed for 30 years and access to a wide and diverse range of aerospace equipment, we are able to meet all your requests for spare parts, equipment, tools, and ingredients from our facilities located at Limoges airport.
Professionals and individuals, our team trained in the latest technologies is at your service to advise and guide you towards the products best suited to your needs.
We are proud of our long-standing relationship with our customers and continue to develop new opportunities to strengthen our relationships with them. We are convinced that customer satisfaction is the key to our long-term success.